About the Project
The Britain at Work programme was developed from The Workers' War project and is a new initiative to capture the memories of people at work between 1945-1995 – men and women who helped to reconstruct the economy and contributed to a rapidly changing society. Working life as experienced during the half-century 1945-1995 was marked by extreme diversity and change. It was also marked by the growth of trade union organisation and influence to a high point in the mid-1970s. The trade union movement injected a strong democratic current into British workplaces, to which management responded in different ways. In the latter part of this period, there were significant conflicts between unions and employers, associated with the problems of technological change, de-industrialisation and new union legislation.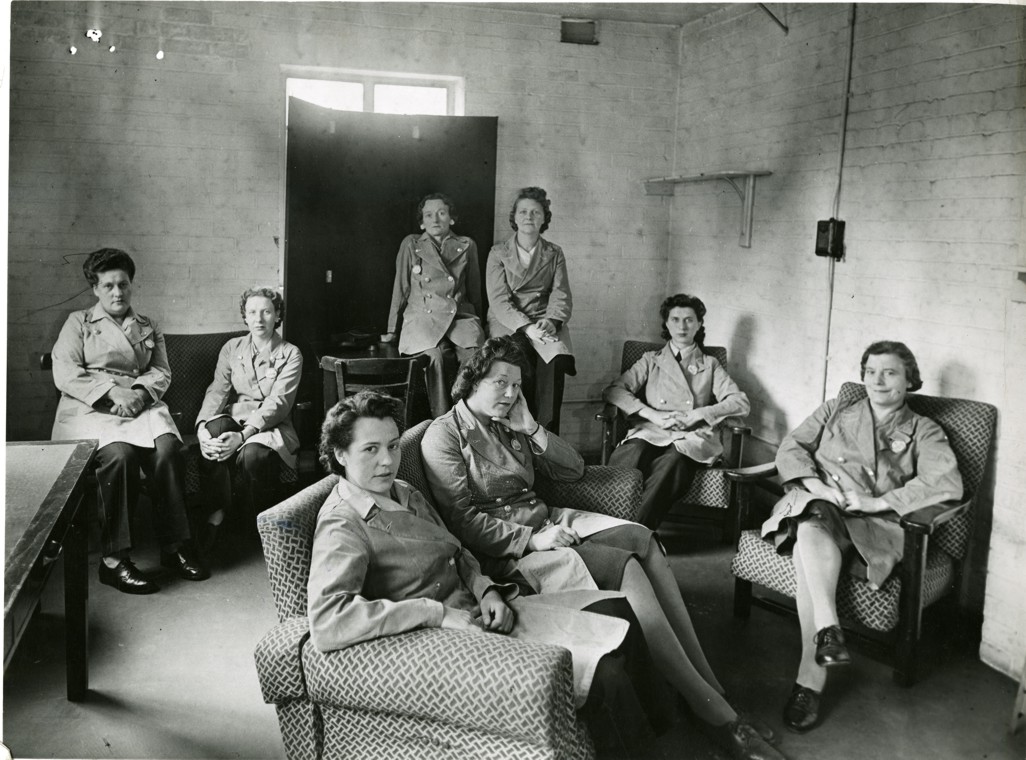 The original idea for Britain at Work was conceived by Professor Nina Fishman 1946-2009, who brought together a group of historians, community activists, librarians and archivists to discuss the creation of a framework to promote, collect and make accessible online oral history research related to the period 1945-1995, focusing on people at work in different industries, with a particular emphasis on trade unionists. The Britain at Work framework was launched in June 2009 and provides a supportive environment for researchers and organisations planning projects which focus on the rich and complex experiences of working people. 
Interviews and visual material collected by the various projects, together with historical analysis and other learning resources, will be made available on this Britain at Work: Voices from the Workplace 1945-1995 website from 2012 onwards. The website project has been created and managed by staff in the TUC Library Collections in the London Metropolitan University and has been made possible through funding from the Barry Amiel and Norman Melburn Trust and the Heritage Lottery Fund. Resources for the initial stage of the website have been contributed by Britain at Work London, the Bishopsgate Institute Library, the Trades Union Congress and the TUC Library Collections. Additional resources will be added as funding becomes available.
If you are interested in learning more about the
Britain at Work 1945-95
programme, or have ideas for a new project within its framework, email
Dr Michael Gold
m.gold@rhul.ac.uk
or write to
Stefan Dickers, Bishopsgate Institute, 230 Bishopsgate, London, EC2M 4QH.
If you are interested in the
Britain at Work London
oral history group, email
Dave Welsh
dave@britainatworklondon.com
or
Rima Joebear
rima@britainatworklondon.com